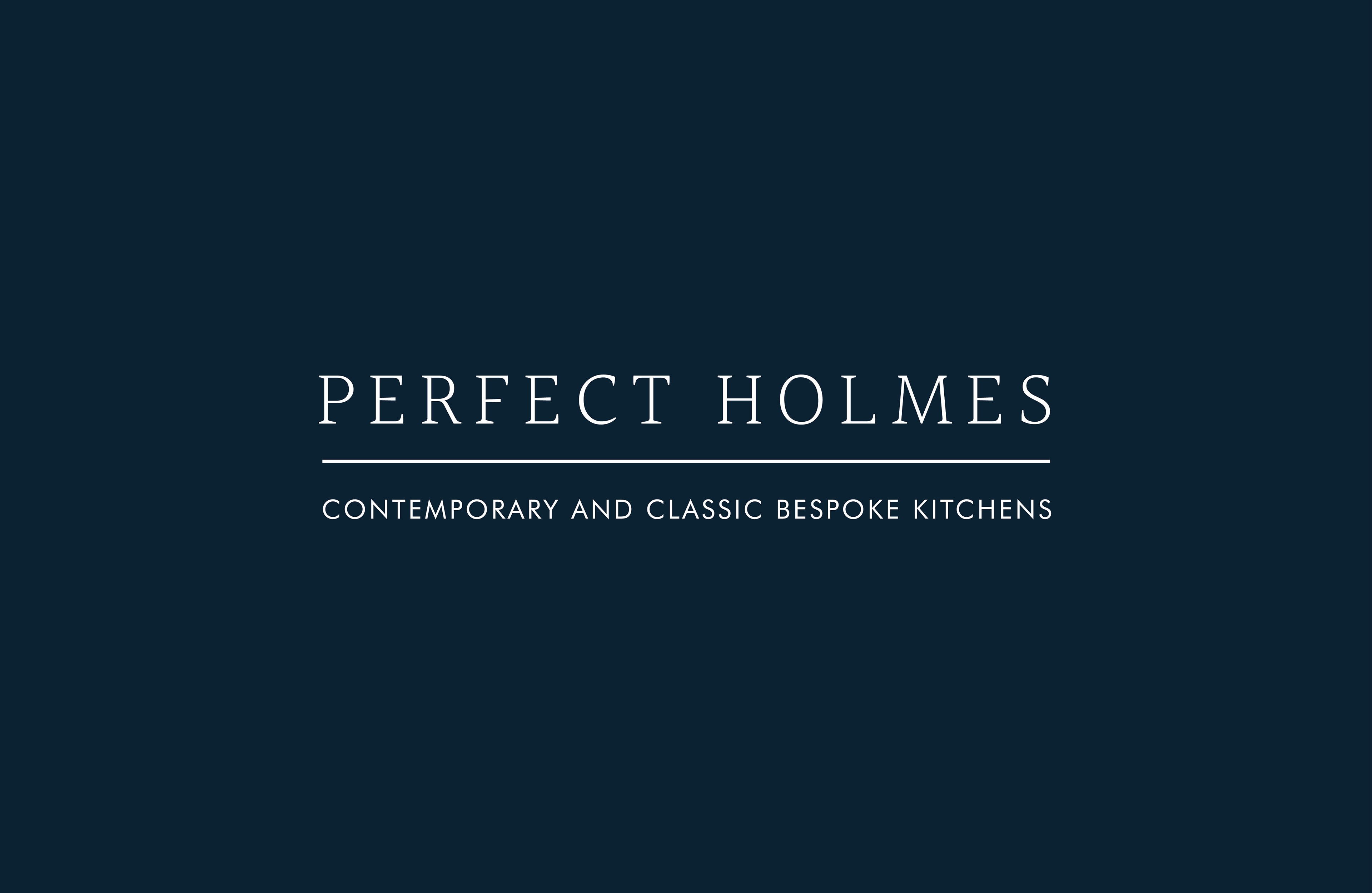 Cooking up the complete package for Perfect Holmes
The small but prestigious kitchen fitters tasked Devote with the whole package: a rebrand to reflect their own expert, sleek installation work.
We crafted a polished website and glossy, sophisticated branding to showcase this new look. Taking this across logos, stationery, brochures and more, our snappy design work has brought a branding to match the professionalism of Perfect Holmes' own fittings.
Do you like what you see? Start your project today, call us on 01663 611342 or send us an email