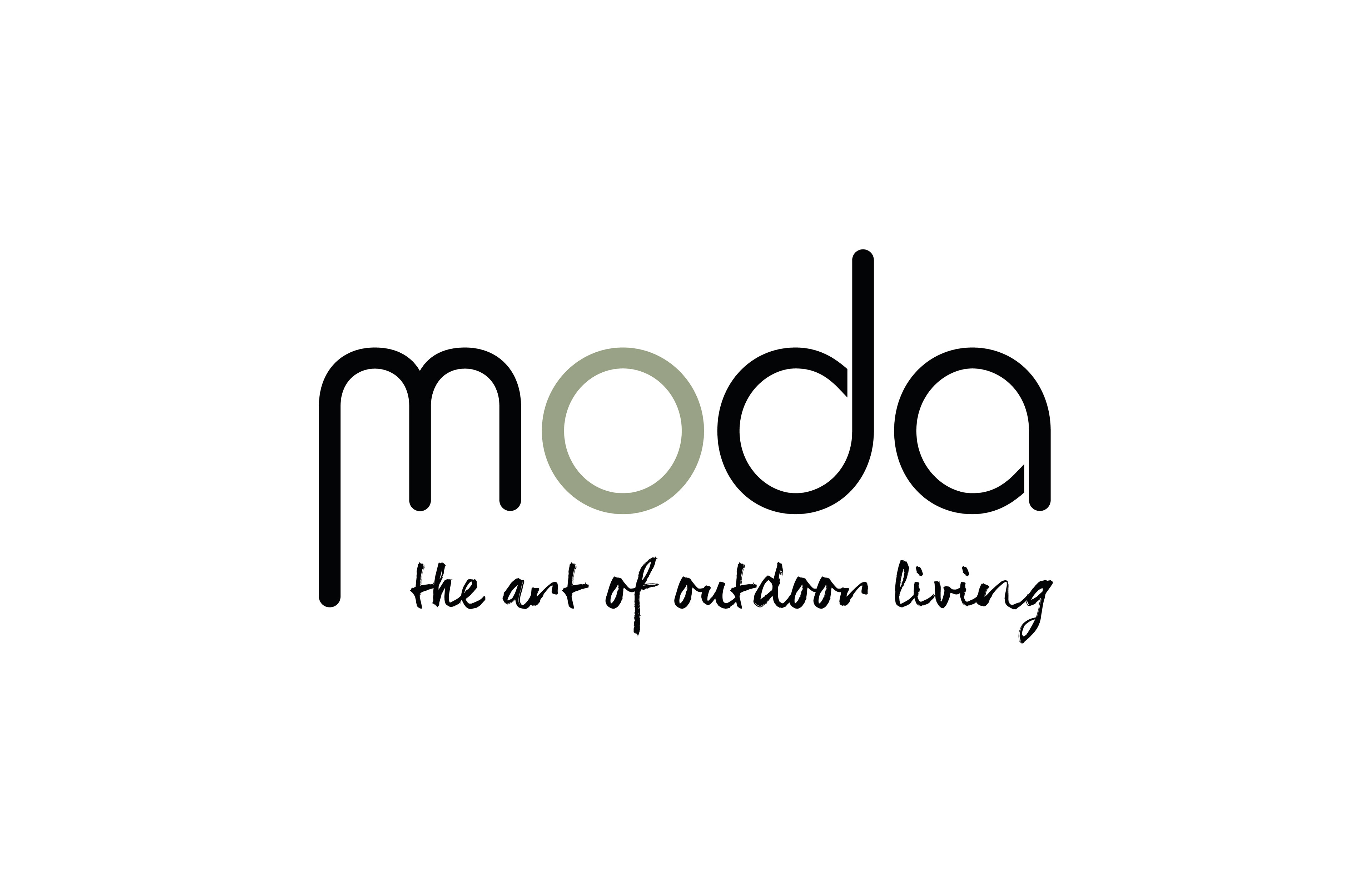 Designing the great outdoors with Moda Furnishings​​​​​​​
Working with one of the UK's largest rattan furniture suppliers for over a decade, our projects for Moda Furnishing have been varied. 
First challenging us with creating their original and iconic branding, we have since honed and refreshed their brand over the years.
During our partnership with Moda Furnishing we have communicated their fresh, luxury look through sleek booklets and print marketing as well as cut-through digital artwork including bold social media advertising and banners.
Do you like what you see? Start your project today, call us on 01663 611342 or send us an email